HEY, it's that time of the year again.
A period when the Malaysian highways will be filled with cars and the traffic situation throughout Klang Valley will move at a better pace as millions of residents 'balik kampung' for Hari Raya Aidilfitri on 5 and 6 June.
Malaysia's mid-year school holidays is from 25 May to 9 June, and for parents who got the holidays locked down throughout this period, a family vacation sounds just about right.
There are heaps of places to choose from when deciding on a family holiday in Malaysia, and if you're still undecided on which popular tourist destination should be your pick, ONE Championship's Saiful "The Vampire" Merican has got you sorted.
Terengganu's hidden treasures
To the Merican Muay Thai Gym owner, the top place to visit is his own stomping grounds. The reason why? Because it has a little bit of everything.
"My number one holiday destination is my hometown Terengganu," the bantamweight said. "Besides the beaches and resorts, great food and historical places to visit are a guarantee."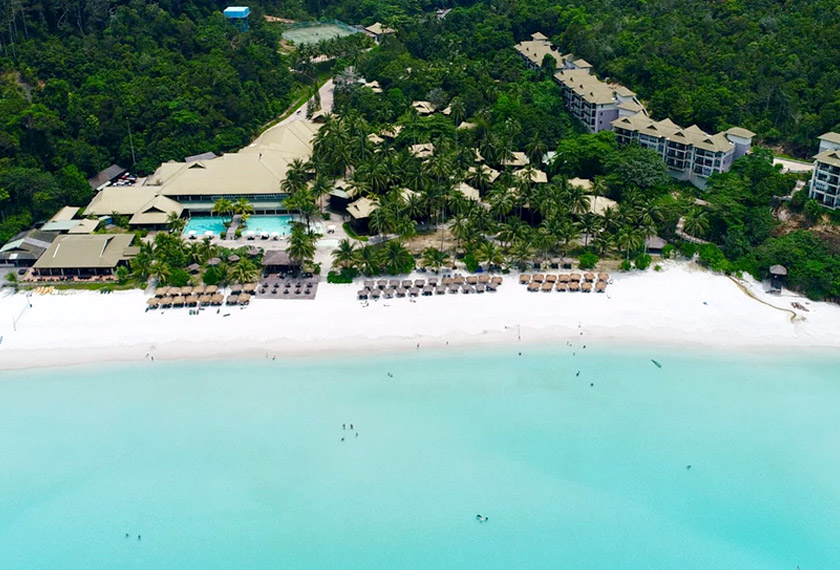 Beach lovers, in particular, will enjoy the state, which overlooks the South China Sea along East Malaysia.
"We have beautiful islands like Redang Island. If you're into fishing, it is a good spot too," he explained. "But if you want to relax, then head over to Redang Mutiara Resort and Redang Delima Resort."
Food hunting in Penang
When it comes to eating, Saiful had only one place in mind — Penang Island.
The state, which is often known as the 'Food Heaven of Malaysia,' is home to several cuisines such as Char Kuay Teow, Nasi Kandar, Nasi Melayu, Rojak, and Mee Sotong.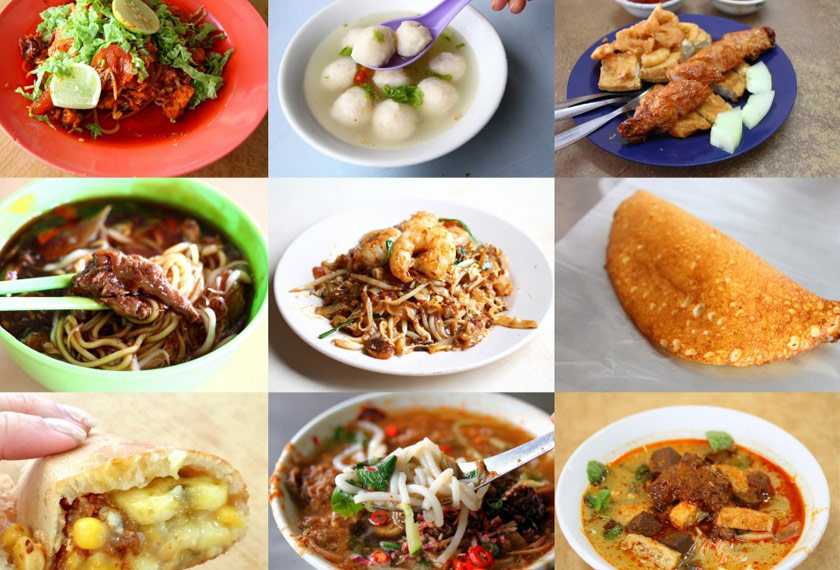 In Saiful's own words, every food stop in Penang is a tasty affair.
"There's a lot of awesome food in Penang anywhere, anytime," the 30-year-old said.
A kid's dream holiday in Johor Bahru
Saiful's favorite go-to family vacation is the state where Malaysia's Jihin Radzuan calls home.
He named two 'must-visit' destinations for every family whenever they are in Johor Bahru.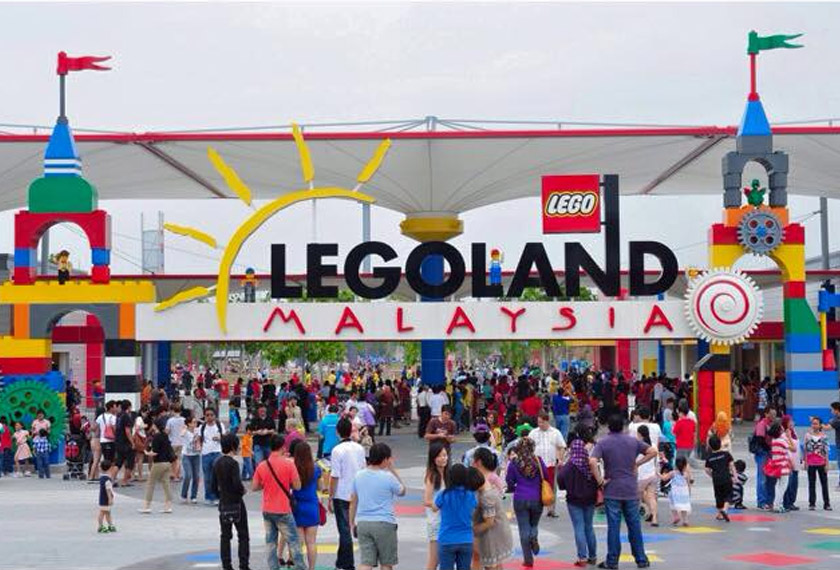 "Every parent should take their kids to Legoland and Thomas Town," the Terengganu-born athlete said. "It is heaven for my sons every time we go there."